Orebix are proud to annouce the launch of the new UK Spares Ecommerce website.
SSL Ecommerce CMS Website for Spares and Parts
Specialising in Heatrae Sadia Spares the website has been redesigned and structured to allow customers to easily find Spares for Heatrae Sadia products.
The security certificates were supplied by Orebix from our partners Comodo ensuring high grade encryption for transmission of Customers details to and from the Website.
The UK Spares website currently has an inventory of over 1500 spare part products and uses the Worldpay payment gateway.
Find out more about your website SEO.
Book your FREE consultation today!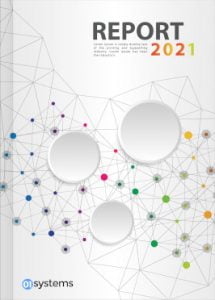 90% of website content gets no traffic from Google. 70% of small businesses do not employ an SEO strategy.
Learn how we can help improve your business online presence through SEO, content and social media.
Digital is No Longer Optional.
If you like the points raised in this article, or found them useful, please share and leave comments. Want to find out more on how Orebix Digital can help you achieve better results? Please get in touch.