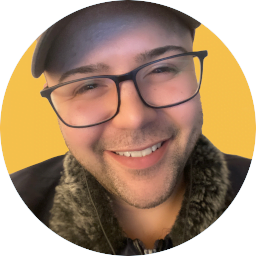 The 7 Day Digital Marketing Crash Course
👋 Hello! 👉 I am
Bob James

,
Digital Marketing SEO 🧙‍♂️
I Help
Small Businesses

Get Found Online!

I identify and implement digital marketing strategies that increase traffic, leads, and sales for my clients. I'm here to help you get found online and make more money!️

Born and raised in 🌈 Stockport, England 🏴󠁧󠁢󠁥󠁮󠁧󠁿🇬🇧. My experience sprawls all aspects of digital business transformation. I'm a Business Consultant specialising in digital media strategy, online reputation management, SEO, PPC, email marketing, website development and social media marketing.
Why Signup For My Digital Marketing Crash Course?
The Crash Course That
Solves Your Problems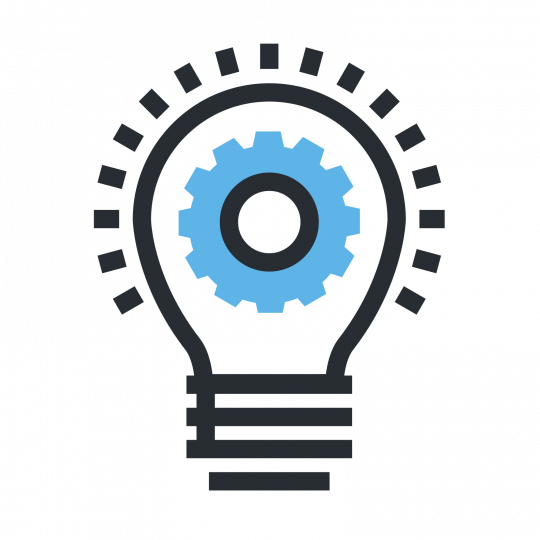 Do you want to succeed in the digital age? You'll need to know how to implement all of the latest marketing strategies.
Bring Thousands of Visitors to Your Business
Generate Interest, Attention, Leads, Sales, and Revenue
Learn about Copywriting and On-Page SEO
The Three Stages of Your Buyers Journey
How to Attract and Engage Your Audience
Interest Prospects in Your Value Proposition and Create Desire
The Different Techniques that make up a Content Marketing Strategy
How Blogger Outreach can be a Powerful Tool
The Three Types of Traffic
Building Brand Authority and Trust to Create Rapport
FREE 1 Hour Digital Marketing Mentor Consulting Session with Me, Bob! Yes, that's right, you will get a FREE one-hour consultation over Zoom Video 🎥 directly with me LIVE 🎤 to discuss after the course.
Tired of feeling lost in the woods with Digital Marketing?
Get Real Digital Techniques for
Lead Generation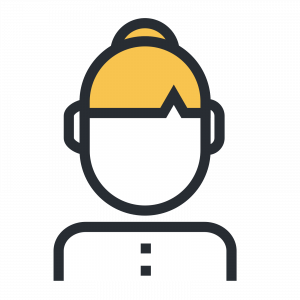 Build a
Successful

Digital Marketing Strategy

Are you a small business owner tired of feeling lost in the woods when it comes to digital marketing? You need to sign up for my digital marketing crash course.

👉 I'll walk you through how to build a successful digital marketing strategy for your business and even show you how to use some free tools to make things a little easier.

That's why I'm providing you with a digital marketing crash course that will walk you through many of the different aspects of digital marketing and help your business grow.

The seven-day digital marketing crash course will jump-start your new marketing career or online business.
What Aspects of Digital Marketing Will You Cover?
What Will
I Be Learning

in Your Course?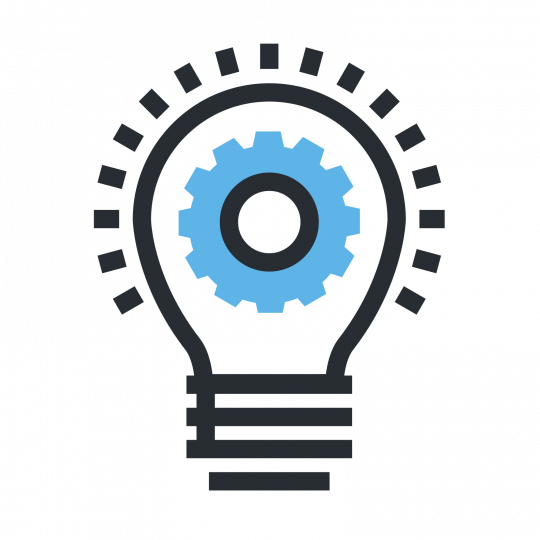 With my seven-day crash course we will be diving into the basics of digital marketing and how you can start using them in your business today.
This course will teach you what you need to know to create a successful online business for yourself or your company.
We'll start by teaching you about SEO and Copywriting to help your company show up on Google.
You will also learn to promote your business through various social media platforms, content marketing, customer engagement, marketing automation and search engines.
What level of experience do you have in Digital Marketing?
I have been a freelance writer and digital entrepreneur for over 25 years. I have been involved in SEO and digital marketing full time for over 15 years.
I run my businesses, advised clients to manage their businesses better, and worked for small and large corporations.
What will you get out of this course?
The purpose of this course is to teach you all you need to know to get started and create a successful online business for yourself or your company.
If you are willing to learn all the basics of marketing an online business, including social media, SEO, keyword research and content creation, in less than 10 minutes a day for seven days, then this is the quick start course you need.
Did I mention? Its FREE!
Sign Up Below NOW!
👇
🙈🙉🙊
We do not sell your data!