Efficiency And Responsiveness
Performance Optimisation
Performance optimisation, an important aspect of software development, ensures applications are efficient and responsive. Performance optimisation helps us to ensure the user gets the best possible experience.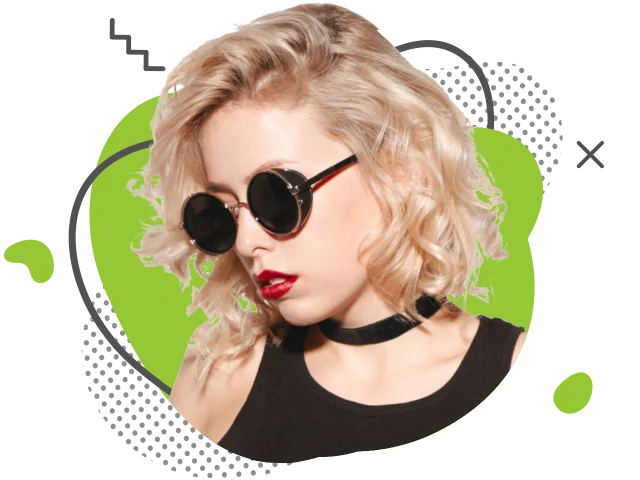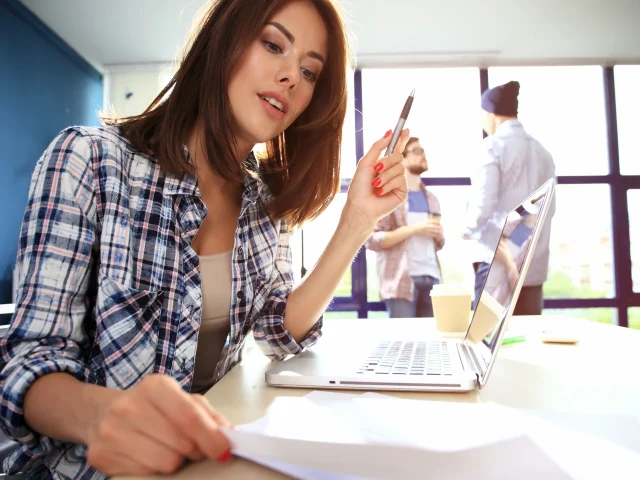 Want To Improve On Your Customer Experience?
Website Performance Optimisation
Improve Your Customers Digital Experience
When it comes to your customers, experience, speed and performance is quite high up on the checklist.
No-one wants to click, tap or gesture and wait. Benefit from our technical performance optimisation experience and running a fast, reliable infrastructure
We power our clients internet facing business with our dedicated internet infrastructure.
Domain Name Servers
Network Infrastructure
and PCI Compliance Testing.
Digital Marketing Services
What Our Clients Say
We pride ourselves on providing exceptional service to all of our clients. See what others have said about our professional services.
"Very fast and professional service every time"
ABGO
"Very professional and direct in resolving problems"
LDN STYLE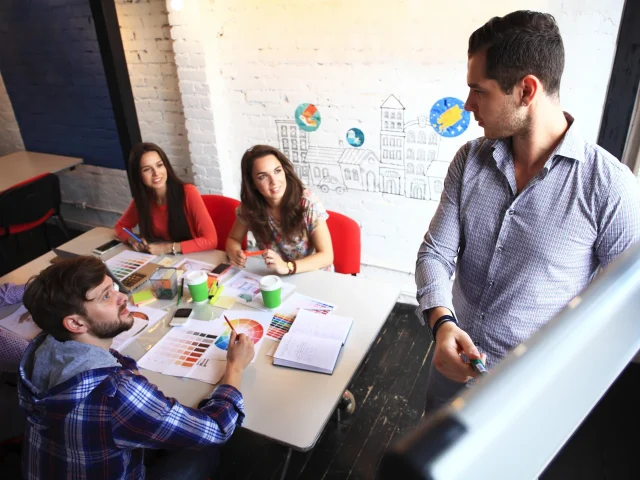 Looking At Improving Performance?
Achieve Optimal Performance
Optimise Performance For All The Boxes
There are an extensive range of devices, operating systems and network connections that support and supply our website to our visitors, customers and clients.
Performance testing helps us to ensure that a viewer gets a good experience on each device and network they use.
Performance testing is a method of testing website and server systems performance by running through various tests and standards.
We look to find better ways of connecting with your visitors device and system by organised and optimised code, server and network.