Want to improve on your customer experience?
Website
Performance Optimisation
Improve your
digital

experience performance.

We power our clients internet facing business with our dedicated internet infrastructure. Orebix Internet Information Services can look after your internet presence from domain name registrations, management and content deliery networks to security solutions, performance testing and PCI compliance testing.
Looking to
optimise your website performance?
Website performance optimisation checks website performance metrics.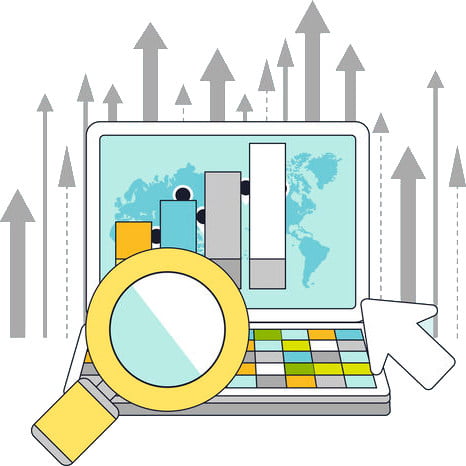 Website performance testing is an important aspect of your online presence. There are an extensive range of devices, operating systems and network connections that support and supply our website to our visitors, customers and clients. Performance testing helps us to ensure that a viewer gets a good experience on each device and network they use. Performance testing is a method of testing website and server systems performance by running through various tests and standards. We look to find better ways of connecting with your visitors device and system by organised and optimised code, server and network.
Supporting client facing business systems
Supporting the most critical client facing business systems in the UK we aim to ensure that your clients get a fast and responsive experience when interacting with your online business portals. Client facing systems performance is crucial to user experience and in turn brand experience and opinion.
How can we get started?
Organising a performance test schedule is important to ensure it is executed effectively and with minimal impact on your business operations. We ask that if you are looking for a new perspective and an individually tailored plan for your performance testing then please get in touch on 01625 838 459.