Looking For A Little Help?
We're
Here

For

You

Starting and running a business can be an intimidating venture. Asking for a little help from a few trusted business partners can make it much easier.
Frequently Asked Questions
Signing Up To Orebix Services
How Orebix Can Support You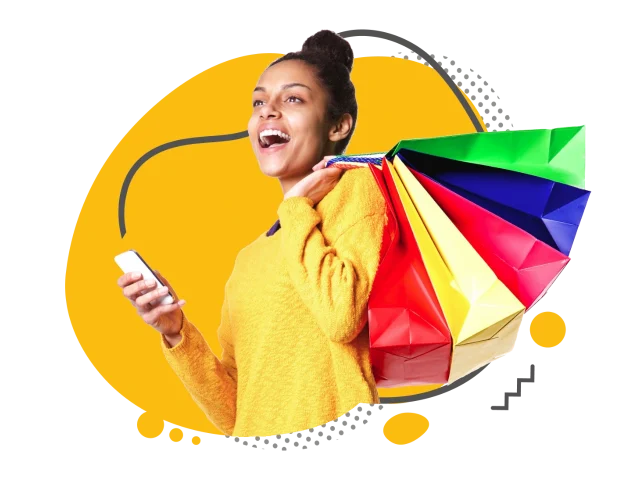 Get Started
Choose Help Topic 👇
Sign up & Billing
How do we sign up?
Signing up to our services is easy. Register your details with our offices, find out if our services are right for you and give us the go-ahead.
When and how soon can we get things moving?
If you are looking for full service then we are ready to move forward with your project today. Should additional discovery and planning be required then we are ready to get started on that now too.
Which payment methods do you accept?
Our initial fee can be made by direct depost, debit or credit card. Future payments are facilitated by direct debit or standing order.
How can we cancel our services?
Cancellation terms are detailed within our subscriber agreement. We require 30 days cancellation notice to expire at the end of the agreement or renewal term.
Support & Meetings
How do we get started working with your team?
Once we have received your approval to go ahead with our services subscriber agreement our onboarding team will be in touch to arrange our onboarding meeting.
When will I be able to expect remote support?
We can arrange for weekly remote support sessions, monthly or quarterly.
Do you offer group training as well as one to one support?
We offer group training, presentation and support services to complement one to one support services.
How often will we have meetings?
Working closely with you and your business means that meeting requirements will vary from client to client. Some clients, at certain times, may require weekly meetings whilst others may not need to physically meet so often and would be more efficient to have remote conferences one a month or quarter.
What are the minimum working requirements?
We can take care of everything or work closely with you and your business team. We expect each party to uphold the agreed levels of contribution and commitment.
Pricing and Subscriptions
How much do you charge for business services?
Our pricing, payments and billing arrangements are detailed on an individual subscriber basis. We generally operate on a 24-month agreement, an up-front cost and a monthly subscription charge with payments due on the 1st of each month. See our full service subscription pricing table.
Services & Solutions
What business services do you offer?
We are a full-service digital marketing agency. In our definition, this means we offer everything your business needs to do business online, from startups to large multinational corporations.
Which industries do you have experience with?
We have experience working within many niche marketing and industries including in the oil, gas and heating industry; education; apparel; jewellery; travel and property; professional B2B and B2C services including accounting, communications and legal services.
Live Chat and Chat Bot
How do I access Live Chat?
Our Live Chat option is only available if you accept functional cookies. If you do not see a live chat feature change your cookie settings using the 'cookie settings' button at the bottom of the webpage.
How do I access the ChatBot?
Our ChatBot is not setup. I'm afraid you'll have to chat with a real person!
Speaking With Us
What are you contact numbers?
We are currently running a skeleton crew and have Sales and Support calls for the UK, US and Canada directed via our switchboard UK +44 (0)1625 838 459 and US/CA +1 (607) 605-1001.
Our apologies for any inconvenience during this time.