Write and Engage Your Audience
Social Media Management
Ever find yourself reaching out to your target audience but not sure where to start? Social Media platforms are an effective way to build relationships with customers and increase engagement. Promote your business online, customers are just a post away!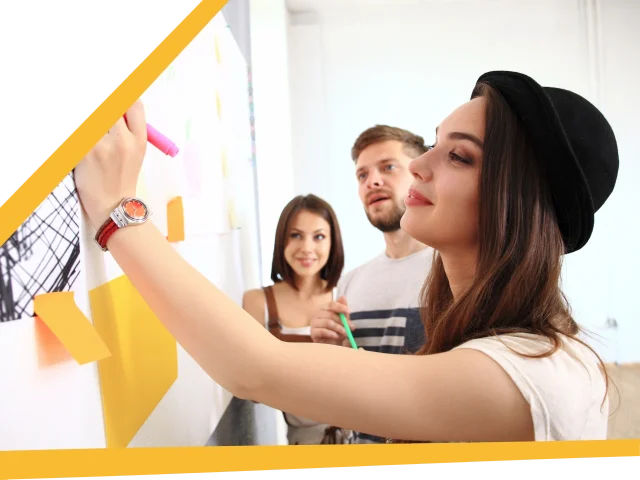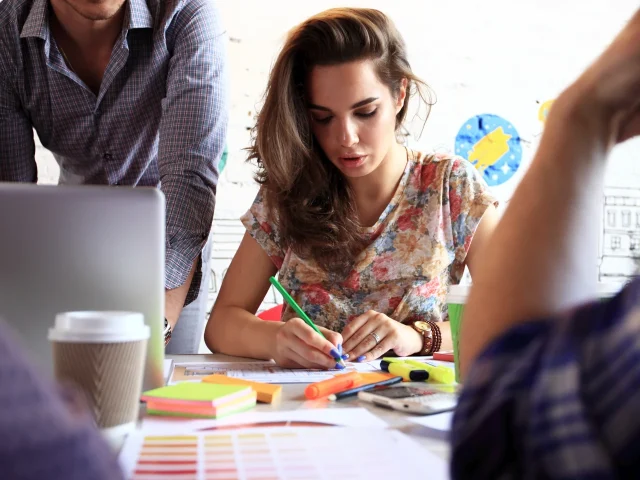 Are You Trying To Reach Your Target Audience?
Get Started On Social Media
We Will Build And Engage Your Audience.
Social media, nowadays that's where I spend my time with my friends, discover what's trending and stay up to date with weddings, birthdays and births, right?
Right, however, those same platforms allow any business to amplify their message to a target audience. Its time to talk about Social Media Marketing.
Social media websites are the heart of the online social networking movement. More and more businesses are using social media for Marketing, Brand Recognition and Brand Monitoring.
Social Media is a revolution of communication so perhaps its time your business had a Blog, Facebook and Twitter page.
Digital Marketing Services
What Our Clients Say
We pride ourselves on providing exceptional service to all of our clients. See what others have said about our professional services.
"Very fast and professional service every time"
ABGO
"Very professional and direct in resolving problems"
LDN STYLE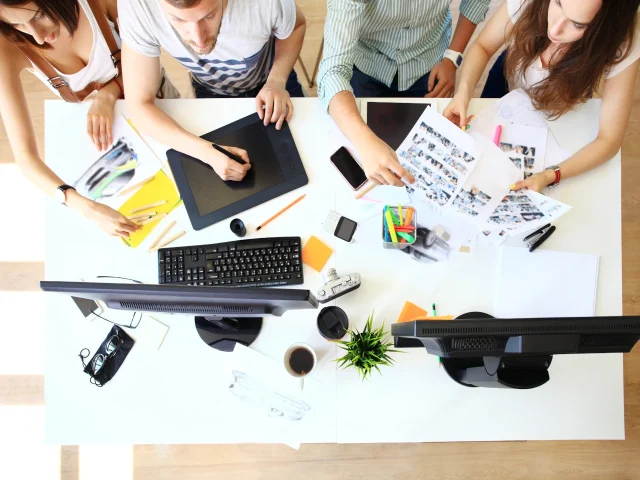 Unlock The Power of Consumer Generated Content
Navigate The Social Media Landscape
Measure And Boost Your Content
The Internet has connected us all across the world with full multimedia capabilities and mainstream virtual reality on the horizon.
Social Media is one of the biggest changes in communications technologies since the dawn of the world wide web.
Social Media is a Consumer Generated form of Mass Media where people like you generate the content. Forums, Blogs, Facebook, Twitter and My Space are among the Social Media systems you may know.
Get in Touch
We'd Love To Connect!
Connect with our team of agency professionals who will help you achieve your digital marketing goals. We would love you to get in touch and start working together today.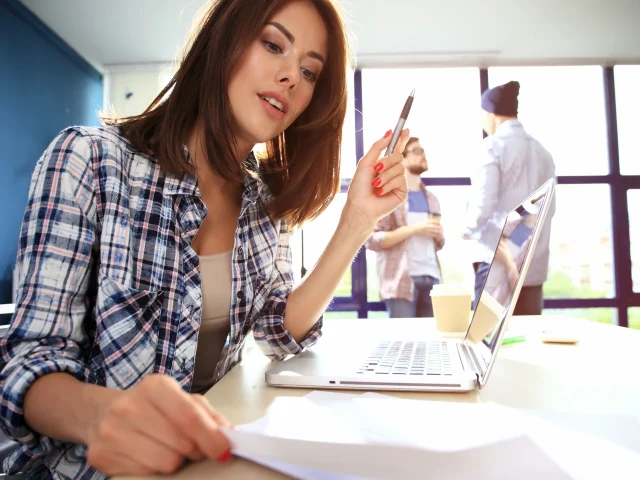 Growth Potential With Facebook Is Huge.
Target Your Audience With Facebook
1.19B. People Use Facebook Every Day
It's not just for connecting with friends and family, but, a thriving business community too. Finding new customers and clients, building communities, relationships and accomplishing business goals.
Facebook is built for communications and sharing, it can help connect your business and meet your targets.
Build an online home for your business with Facebook. Reach new customers by running targeted Facebook ads and connect with them.
Instantly communicate with Facebook Messenger and setup virtual chatbots to engage visitors.
Facebook business pages are a great tool to help raise awareness, connect and communicate with your audience.
Facebook ads are a great way to attract the attention of your target audience. Designed to capture and prompt action, offering creativity and work across multiple platforms and devices.
Managing your Social profiles and engaging your audience here can be a full-time task, that's why we offer Facebook management services for you and your business.
Social profiles management goes hand in hand with Content Marketing strategies.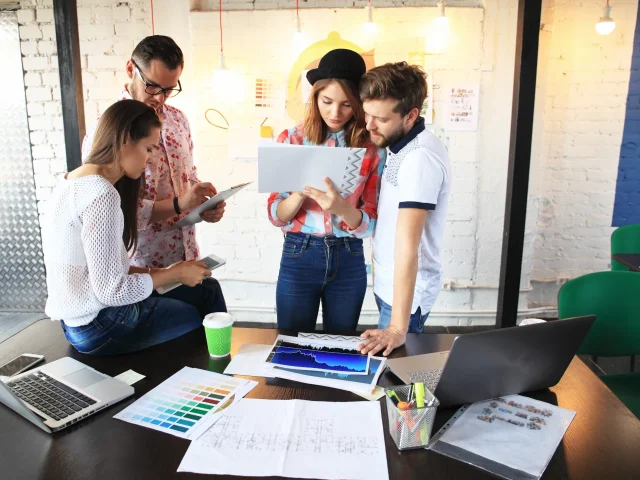 Power Up Your Twitter Content Marketing Plan
The Go-To Social Media App
Distribute your Content with Twitter
With 126million daily users and 260+ twitter users, this social media platform has a huge international reach.If you are looking to capitalise on these figures then Twitter account management services will help you get started. Combined with content marketing strategies and other content distribution channels, Twitter can boost your reach and engagement.
Twitter can boost your reach and engagement.
Perhaps you would like to start building a community, or you already are a community manager, involved in marketing, communications or customer services, Twitter is a great tool to aid your business meet its goals.
I'm sure you've seen and engaged with content on the internet, in fact, anyone who has used Twitter has been a part of a content marketing strategy in one way or another.
We can help you set goals and achieve targets with your Twitter account.
Accelerate your content marketing strategy, engage with potential new customers and move your business forward like never before.
Interested in getting started?
Start Improving Your Business Today!
If you are looking for full-service digital marketing agency then we are ready to move forward with your project today. Need additional discovery and planning? Let's get started!