Answer Your Customers Questions
Content Marketing Strategy
Designed to educate, inform, and engage potential customers with quality content opportunities to increase visibility and level of trust. Content marketing is a relatively new form of marketing that has taken the Internet by storm in recent years.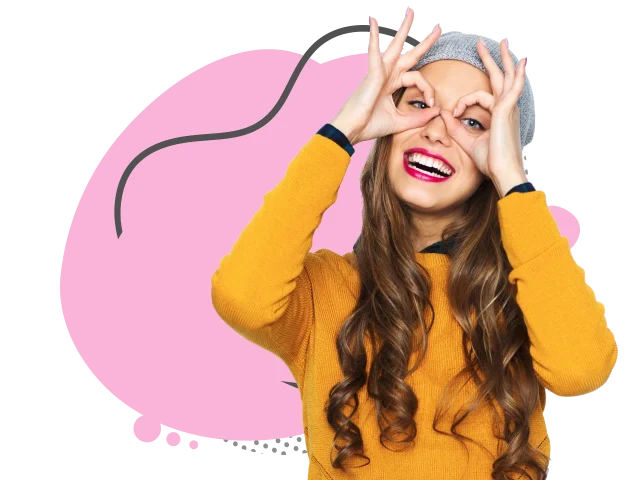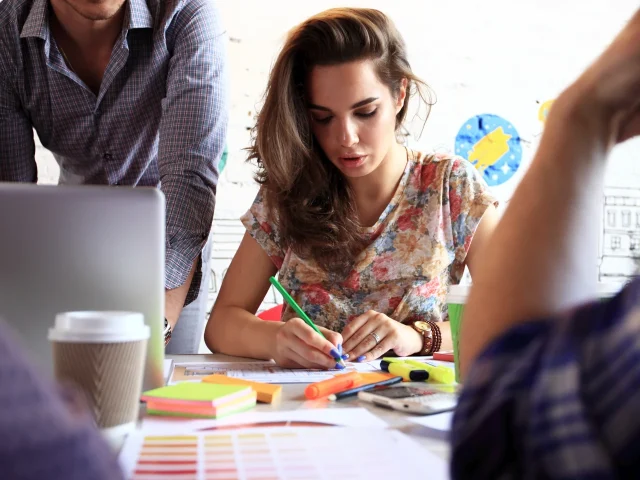 Answer Customers Questions, Get More Leads And Enquiries
Build Awareness and Authority
Solving Your Customers' Queries With Question-Answering Strategies
How do I build my audience, get more exposure and achieve recognition in my industry?
Together with, and as a part of your overall, Digital Marketing Strategy, Content Marketing may be your answer.
Likeminded individuals and businesses alike are creating great quality niche content that's consumed online every day.
The first step on the ladder, gaining recognition in your industry as a thought leader, is publishing content that your audience will appreciate.
Let's talk about how your content marketing strategy will help your business gain the recognition it deserves.
Digital Marketing Services
What Our Clients Say
We pride ourselves on providing exceptional service to all of our clients. See what others have said about our professional services.
"Very fast and professional service every time"
ABGO
"Very professional and direct in resolving problems"
LDN STYLE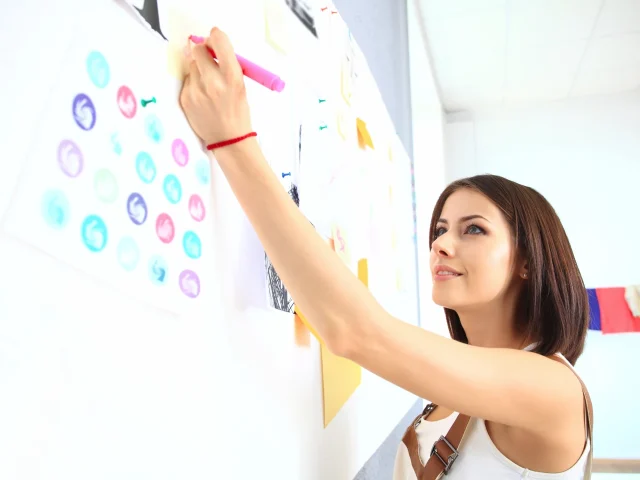 Develop Your Content Marketing Strategy
Making Content Marketing Work
Harness Social Media Into Your Content Strategy
Content Marketing is now and has been one of the cornerstones of Internet Marketing, or Digital Marketing, in the modern age.
The amount of time we spend on social media, be it Facebook, Twitter or any of the myriad of platforms, has increased significantly.
We're here to discuss your business, discover your advantages, deliver and implement your content strategy.
So, if we are spending this much time on social media, what are we doing?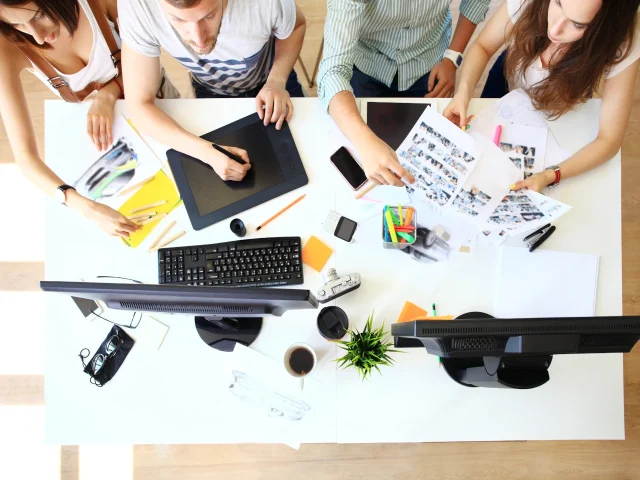 How And Where Do We Consume All This Content?
Content Distribution On Social
The Best Ways to Reach Your Audience?
Well, as a business owner, I'm mostly reviewing content supplied by other businesses and individuals that relate to my field of expertise.
I digest good content, comment, repost, like and follow the publishers. Can you see where I'm going with this?
I've said before, Social Media is a Content Distribution Channel.
Content Marketing is the act of researching and answering questions for your audience in the form of Copywriting, Podcasts, Video and Graphics.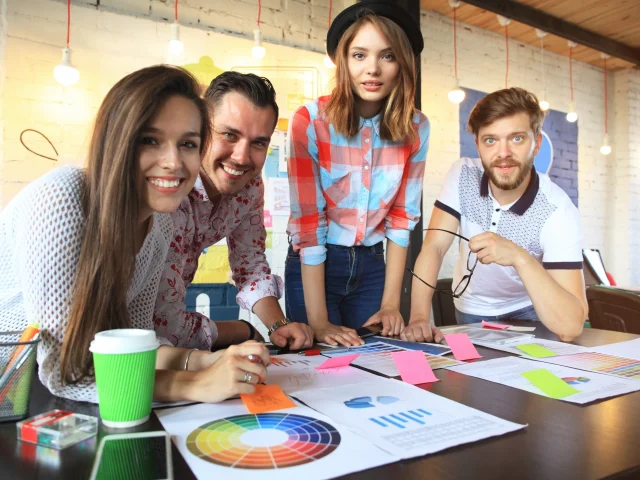 Writing Articles To Engage Your Audience
Answering Questions And Driving Genuine Engagement
The Important Part Of Content Marketing
Distributing your content to answer questions and drive engagement is an important part of content marketing.
With the implementation of a good content marketing strategy, organisations can provide an interactive digital experience for customers
Engagement is achieved through social media posts, blog posts, webinars, video clips and infographics.
The purpose of any form of content, within content marketing goals, is to answer questions and drive engagement.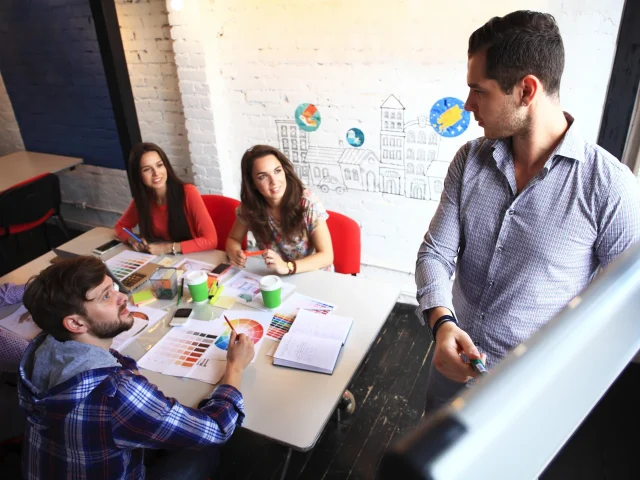 What Type Of Content Should You Distribute?
Finding The Identify Of Your Audience
Creating Sharable Content Wins!
Our content marketing team members will help answer these questions to identify the best ways to engage with your customers and clients through content marketing distribution channels.
The more engaging the content, the more likely it is that it will be shared.
This drives your content further and propagates through social connections.
Each comment, repost, like and follow opens up new avenues for your message to permeate.
Content Marketing goes hand in hand with Social Media Management, SEO and Advertising.
Start Improving Your Business Today!
If you are looking for full-service digital marketing agency then we are ready to move forward with your project today. Need additional discovery and planning? Let's get started!