PPC Marketing: The New Ad Model
Pay Per Click Advertising
Pay-Per-Click advertising, enables businesses to reach new potential customers. We will work with you to develop an effective strategy, create compelling advertising copy and design ads that blend with your target demographic.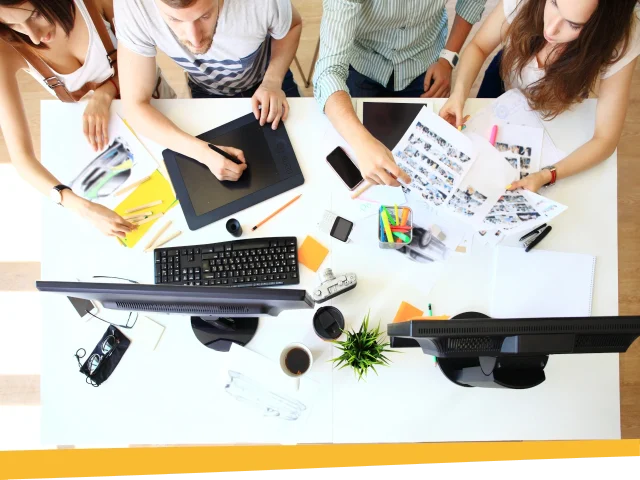 PPC is Internet Advertising that Drives Qualified Visitors to your Business!
Target your audience with
precision
Target and inform your audience of your unique business proposition.
With so many pay per click advertising platforms out there it can be daunting to decide which ones to use for your advertising campaigns. We are here to help and advise you to find the right advertising platforms and how to integrate SEO and PPC to maximise return on investment. From Google Adwords, Microsoft Bing and Yahoo to social media giants like Facebook, Twitter and Linkedin.
Targeted Search Results and Total Control.
PPC advertising, or, pay per click advertising is a model where advertisers only pay when a user actually clicks on an advert to visit the advertiser's website. There are many platforms, providers and techniques used in PPC implementation which affect the price you pay and the success of the PPC campaigns you run.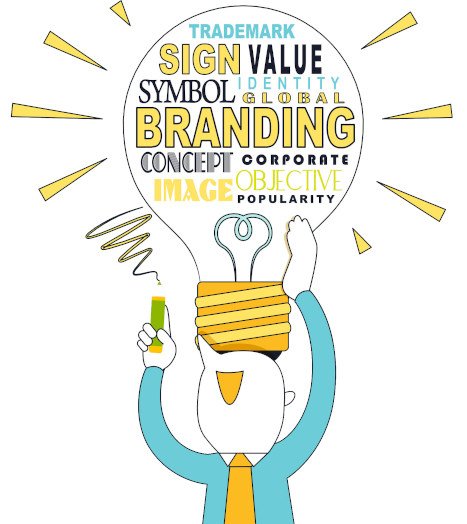 PPC advertising drives more targeted traffic to your website.
We are experts in the various PPC systems available to use and deliver cost effective maintenance and updates to your campaigns which allow for optimisation, lower costs and higher returns. If you are interested in finding out more about how we can help your business with paid advertising models please get in touch.
How does PPC advertising work?
Advertisers bid on keywords their target market would search for when they are looking for a product or service. Using the pay per click (PPC) model you will be billed for each time a potential customer clicks on your advertisement, implementation and management.
Ads will start showing on results pretty much immediately with much greater control when compared with SEO.
Promote your brand with Display Advertising
PPC Display Advertising Services.
PPC Advertising comes in a few form factors, from simple text ads, product advertising, social media promotion and display advertising. Display advertising is the promotion of your product or service across the web using various key ad format sizes of image-based adverts.
The advert sizes range across form factors to include horizontal banner advertising and almost square image ads.
Your graphical adverts can be displayed across a platform or partner display network of websites across many niches including social media, content-specific blogs, media and news outlets.
Display advertising can increase brand awareness and retarget website visitors, or audiences, reminding visitors of a brand, product or service they recently viewed from your business.
Advertise your Products on Search Engines
How do I set-up ads for all of my products individually?
Product inventory management can be made easier with appropriate management procedures and standards. Working with spreadsheets in place of manual updates is quite important to efficiency and standardisation across your inventory.
Once your inventory is appropriately populated and maintained it can easily be manipulated to form your product advertising. Let's say you have 2000 products in your line, creating and editing each advert would be a mammoth task, just as manually creating and editing each product in the inventory. However, just like inventory management, your product ads can also be implemented on mass.
Whats the Process for Better Product Advertising?
Our process would be to make sure your inventory, including images, is suitably configured and populated. Once happy with the product data we will set about crafting your product ads. We also check and submit to any aggregators and create more broad-reaching ads in addition to product-specific advertising.
We utilise many of the most popular advertising platforms and specialist in Search Engine Advertising and Social Media Advertising. So if you are looking for help with product inventory management and product advertising then please get in touch on 01625 838 459.
Retarget your audience with PPC Remarketing
Make the most of your Visitors with Remarketing.
Do you want to make the most of your visitors, be it on your website or social platforms? Looking to reconnect with potential new business clients that viewed your presence previously but may not have converted?
Then Remarketing is the term you are looking for. Remarketing helps your business build a list of people who previously engaged with your presence as audiences. We then re-engage these audiences by positioning advertisements or engagement opportunity across the internet to help you increase your brand awareness or remind them of a product or service they previously viewed with your business.
Retargeting people who previously engaged with your brand is a great way to drive sales and promote awareness of your brand and should be a strategic asset in your digital marketing strategy.
Building cross-channel marketing campaigns to retarget previous visitors give you additional opportunity to convert an audience yet to converted.