Reservation Systems with Unlimited Online Bookings
Property Reservation Systems
Reservations systems that are cost-effective and loaded with features for your guests and hosts. As a host or travel agency, your process for booking a property with online tools is key to the success of your business.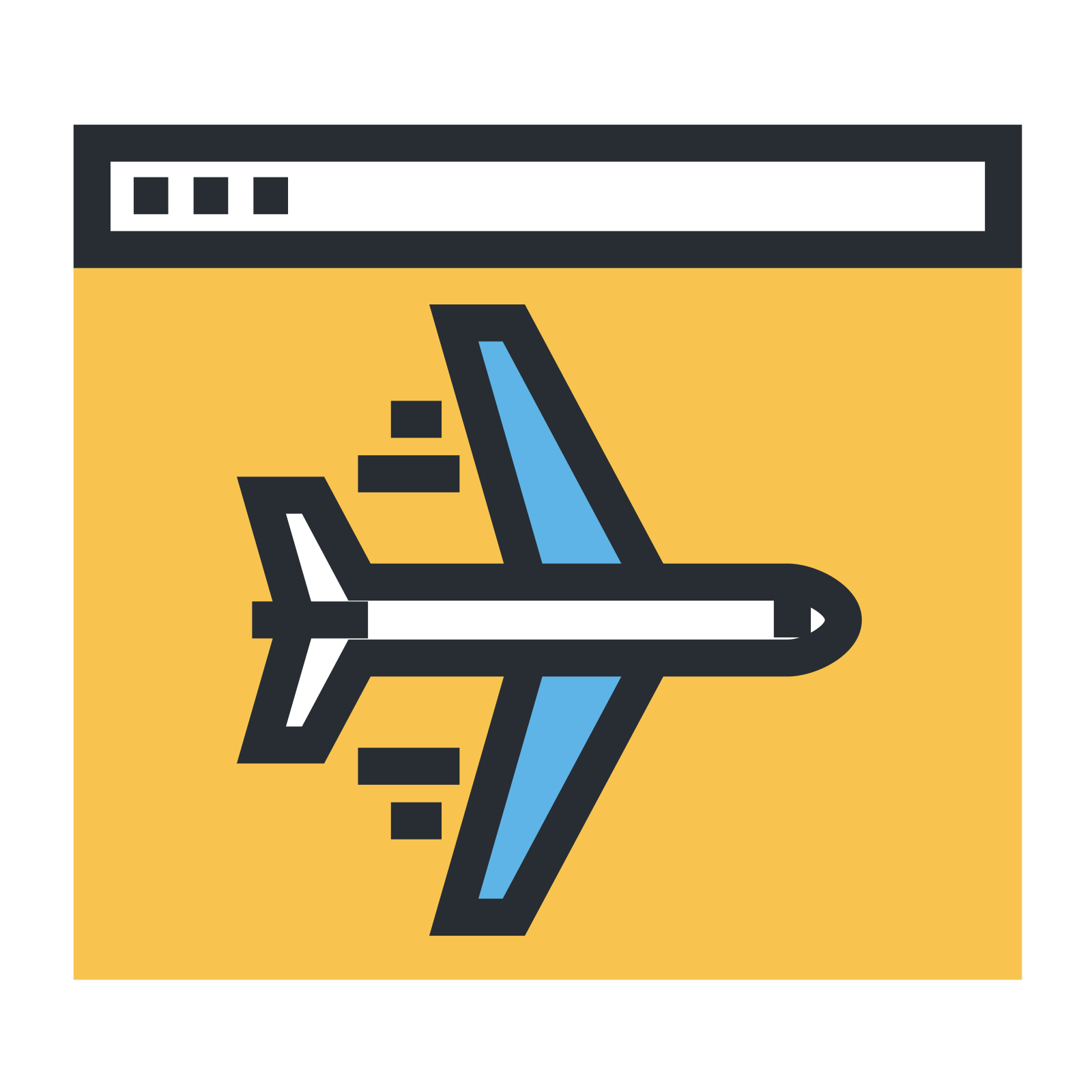 Want to offer bookings and reservations on your website?
Add
property, hosts and agencies

to your books
Need a more
cost effective

booking system?

We use reservation systems that offer more power and functionality than any other system in it's class. Primarily designed for taking bookings for hotels, bed and breakfasts, guest houses, cottages and villas, our package can be used for taking reservations for anything that is booked by the day..
Be in control of your Property Bookings and Payments.
Easy reservations for customers, effortless and secure booking management systems for you.
We are experts in business booking systems websites and deliver cost effective maintenance and updates to your content which provides extensive cross-browser and platform compatibility. If you are interested to find out more about how we can help your business with a booking system website please get in touch on 01625 838 459.
A true real time booking system!
Most configuration options are specific to each property, including language, and utilises many unique features.

Online booking systems enable you to offer bookings and reservations at a low cost to you via your website.
Guests receive instant confirmation of their reservation, without having to wait for you to answer their availability and pricing emails.
Take payments online. Paypal included in a standard build, other gateways are under development.
Calculates room/property availability and pricing according to the requirements of the customer, right there and then.
Multiple tariffs. A flexible room -> room type -> tariff system allows you to configure your tariffs.
Full multi-language support. Multiple language text for each and every property in the system.
Unlimited number of properties and rooms.