Orebix Digital Marketing
Building Digital
Better

Since

2007

More qualified visitors, more engagements, more conversions and more business opportunities.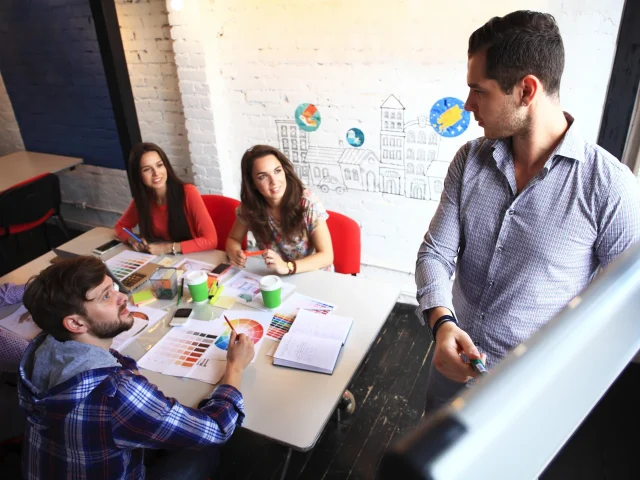 What Is An Orebix?
A Digital Agency in Stockport.
We Would Love To Help You And Your Business Today!
Orebix is a leading full service digital marketing agency based in Stockport, England.
We have been helping businesses across the globe reach their goals since 2007.
Orebix has made it possible for small and large businesses to succeed in the digital space by providing creative solutions and enterprise services.
Our Digital Marketing team provide business in Stockport and beyond with SEO, Social Media and Content Marketing services. We are an established and growing digital services and marketing team.
We Are
#DIGITAL
Providing UK Business With
Internet Services.
Orebix Digital, audibly, think ' Obelix ' from ' Asterix & Obelix ', is a UK based full-service digital marketing agency maintaining a diverse local client base. Covering Poynton, Stockport, Hazel Grove, Bramhall and Macclesfield Cheshire we also support national, European and international business.
Professional Services
SEO Management
Website Management
Performance Optimisation
PPC Paid Advertising
Email Marketing
CRM Systems Management
Forums, Blogs and Social Media
Digital Marketing Mentors
Direct Mail Marketing
Why
Choose

Us?
Tried And Tested Digital Marketing
Business Services

.
Our
Mission
To Provide Exceptional
Internet Services.
We embrace the first-class principles of trust and commitment. We support open source projects and are partnered with brands like Comodo, Microsoft, Google, Acer and Dell.
As a digital marketing agency that specialises in Search Engine Optimisation, we provide UK Business with quality internet business services. We have the expertise and experience to achieve technology-based business objectives for SME's.
We use proven technologies, both hardware and software, along with creative ideas to drive business leads, purchases and revenue.
We are a part of Business and Research Ltd and look forward to working with you and your business.
Business Sector Experience
We are proud to have worked with businesses that specialse in the following sectors.
Oil and Gas Heating
Teaching and Education
Industrial Technologies
Hifi and Home Cinema
Bars, Pubs & Restaurants
Healthcare, Doctors and Dentists
Travel and Tourism
PR and Business Consulting
Finance and Pensions
Car & Automotive Dealerships
Property and Real Estate
Get in Touch
We'd Love To Connect!
Connect with our team of agency professionals who will help you achieve your digital marketing goals. We would love you to get in touch and start working together today.