Online Copywriting Made Simple
Copywriting Services
Copywriting is an essential skill for any entrepreneur, but it can be challenging to learn the craft. We work with you to create a value proposition, a call to action, and marketing communication to answer your audience's questions.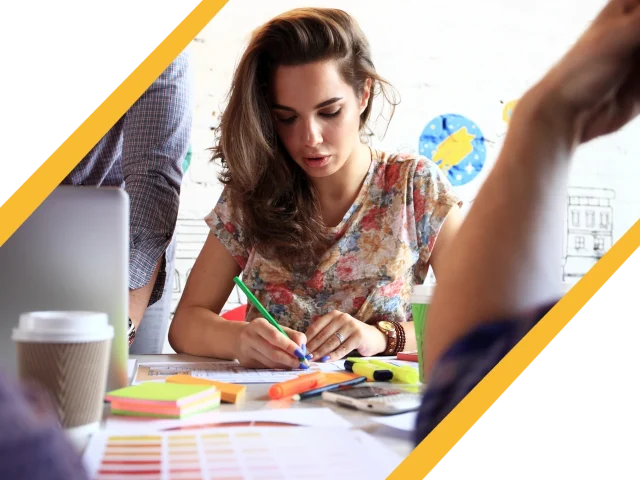 Need an editor, copywriter or communications specialist?
Not sure how to hook, persuade or engage your audience?
Want to answer your reader's questions with a compelling and effective copy?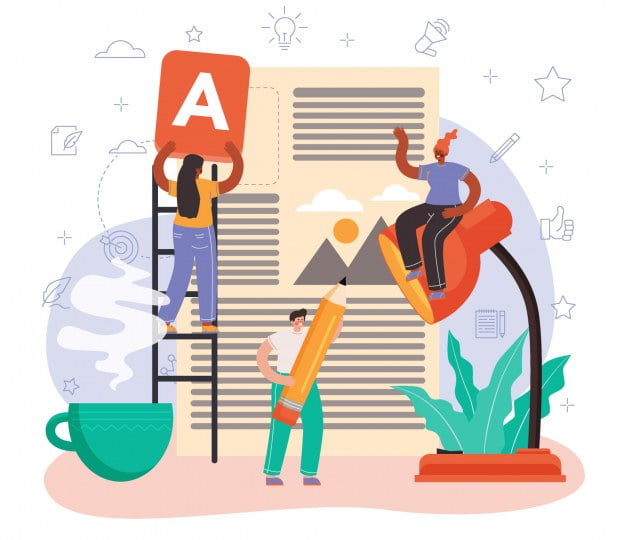 Writing content for your business, products and services, can be a mammoth task. Many will take on board the task of writing copy for their business website. After all, it's your specialisation.
And you know your business best!
Still, it's best to bring in a fresh perspective to help you better understand your writing style, communications message, hook, value proposition and call to action.
If you're looking for professional writers, editors and communications specialists, then look no further.
We offer a wide array of writing, editing and communications services to make your business pop.
We specialise in providing copywriting and editing services for businesses and organisations that need a fresh perspective on their writing style.
Copywriting for Marketing Communications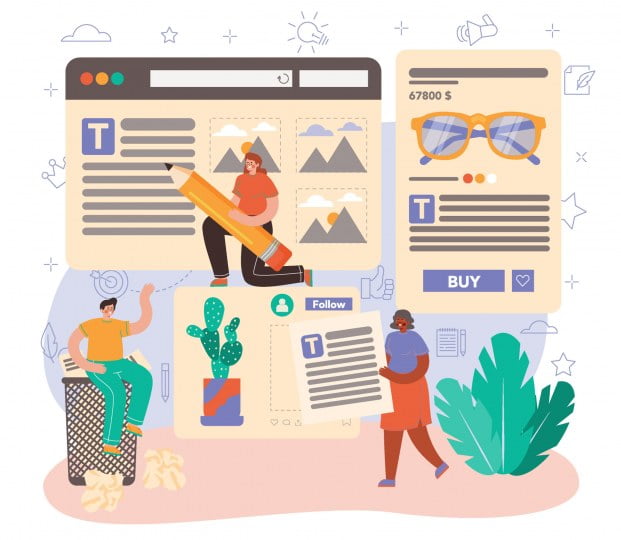 An excellently written copy will reflect and make a difference to your readers' attitude toward your brand, product or service.
Copywriting for marketing communications is, like other marketing and advertising methodologies, an art and a science.
Lacking Decent Descriptions or Website Copy?
We put forward that most copywriters are freelance or employed in the marketing, advertising or PR departments of B2B brand agencies.
Individually crafted content for email, websites, advertisements on the internet, tv and radio, to be effective, asks for a structured approach with a modicum of flair and creativity.
Whether written by the company director or copywriting psychology expert, the result we are looking for is the same. It would be best if you had solid and consistent communication of your brand marketing message.
We maintain the hook, solving readers problems by answering questions and your brand value matter most. Consider your brand key selling points, unique or value proposition.
👉 What is it about your business and your services that differentiate you from your competition?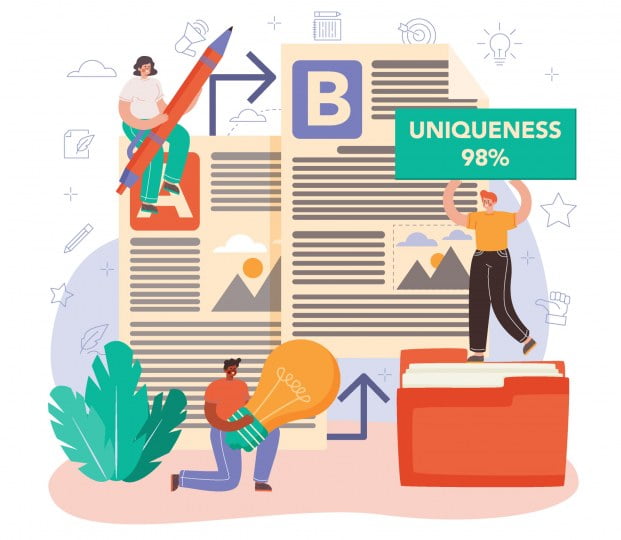 Great copywriting identifies these points, improves engagement, boosts sales and brand perception.
When you associate a value with your brand, it conditions your audience to attach these values to your products or services. Be unique. Not every brand can be the best in quality and service.
Are you looking to get started with a content marketing campaign or digital marketing in general? Your copy will form a crucial part of your marketing and communications operations.
As a full-service digital marketing agency, our knowledge, creativity and experience will provide you and your business with new ideas, tangible methods to market, advertise and promote your business.