The power of a handwritten letter
Direct Mail Marketing
A personalised letter can be a great way to raise awareness of your business, engage prospects and even generate sales. A handwritten letter with a signature from the business owner or thank-you notes are examples.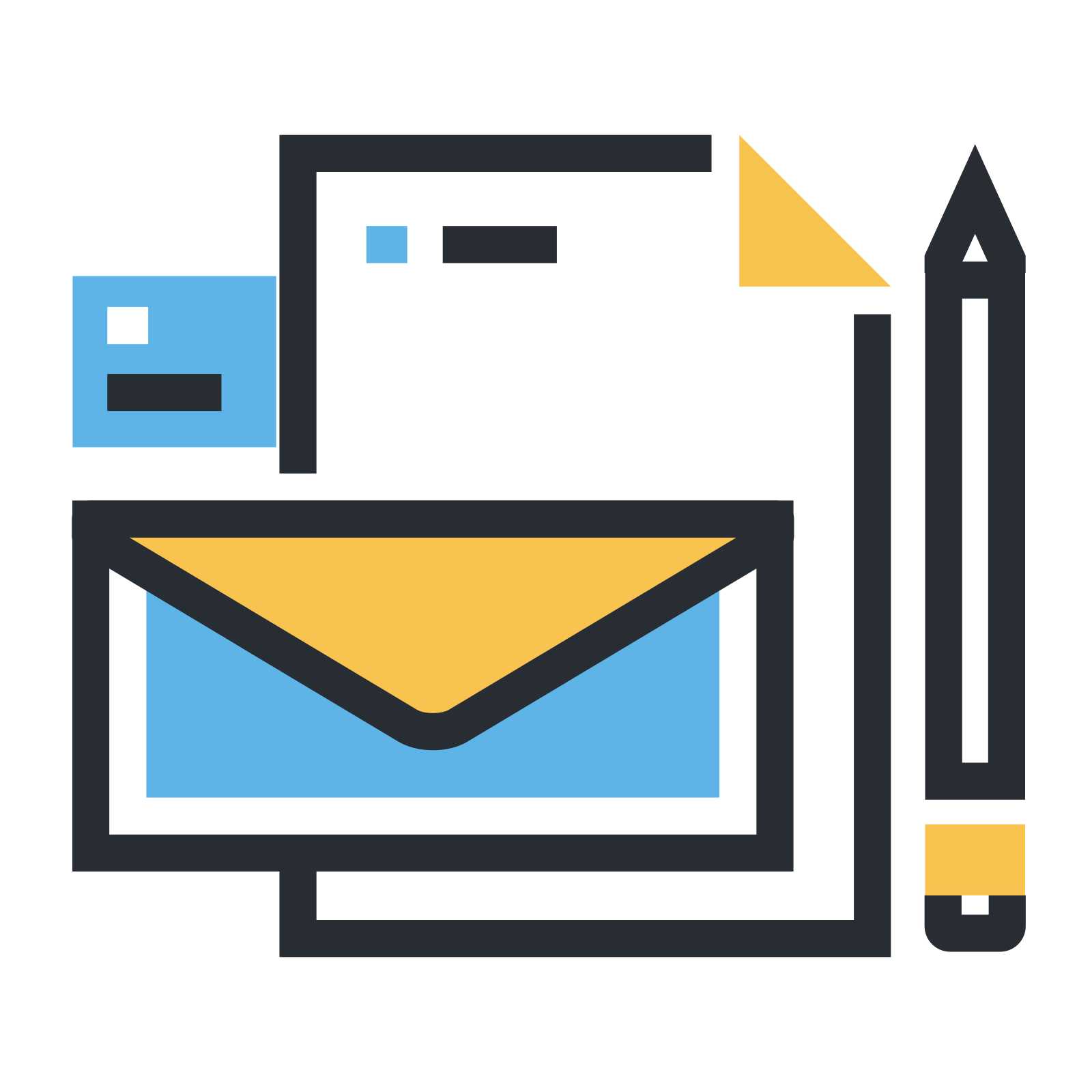 Target your audience with a personalised letter
Build rapport and
establish connection
Raise awareness,
gain

sales and engage more prospects.

Direct Mail, also known as a mailshot, is the delivery of advertising material directly to recipients of postal mail. This forms a significant sub discipline of direct marketing.
Content creation, Target list management, Printing and Posting
Due to the nature of Direct Mail data can be filtered to suit a particular demographic and each letter is designed to reach an specific individual. This means a more accurate target audience than other advertising mediums.
Why use Direct Mail Marketing?
Direct Mail Marketing used effectively will communicate and engage your existing and potential customers or clients. Mailshots work well together when combined with your digital marketing strategy. Advertise, prospect, engage and promote your business offering with the very cost-effective and smart marketing strategy of Direct Mail.
Where do I get the data?
You may already have data for the purposes of direct mail, if so we can help to extract that data for use, please see our
Data Manipulation
page. In addition to any existing data we offer data procurement and database services to build your marketing database. Select areas of the UK from a postcode map, filtering the locations and the business areas you wish to target and we will supply data for your direct mail marketing campaigns.