Thank you
for getting in touch

!

Thank you so much for taking the first step to building online business better with us. We look forward to reviewing your details and we will follow up as soon as possible.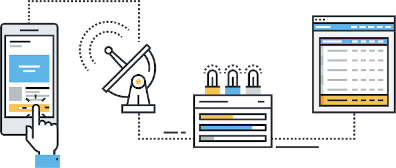 In the meantime please take a peek and follow us via our social profiles.