We're On It!
Thank
You

For

Subscribing

!

Thank you so much for taking the first step to building online business better with us.
We look forward to getting to know you and your business.
Future Success. Helping You Along The Journey!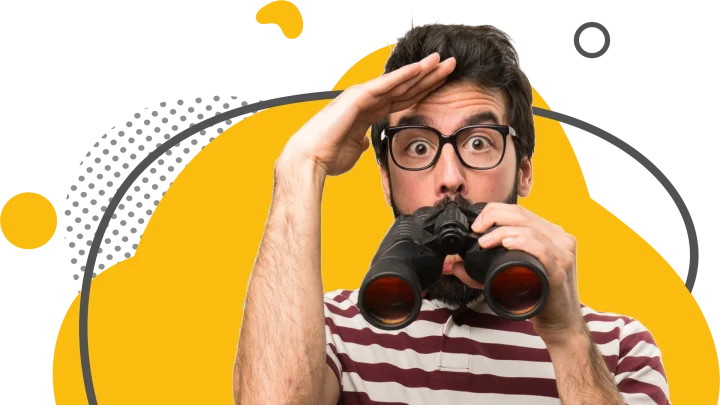 Working With Orebix
Getting your business up to speed with how the Orebix digital team work.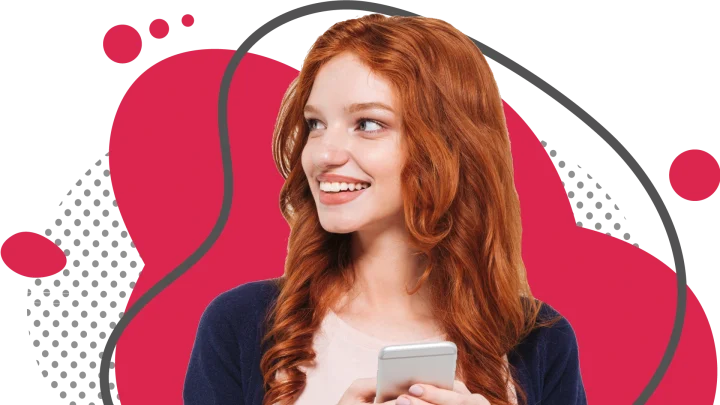 Your Questions Answered
Getting answers to your questions about the Orebix digital services team.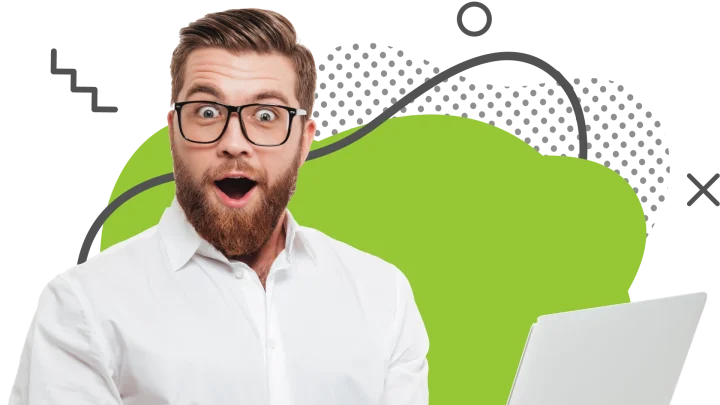 Arranging a Meeting
Sold! Let's get started. Booking a consultation with the Orebix team.
Digital Marketing Services
What Our Clients Say
We pride ourselves on providing exceptional service to all of our clients. See what others have said about our professional services.
"Very fast and professional service every time"
ABGO
"Very professional and direct in resolving problems"
LDN STYLE